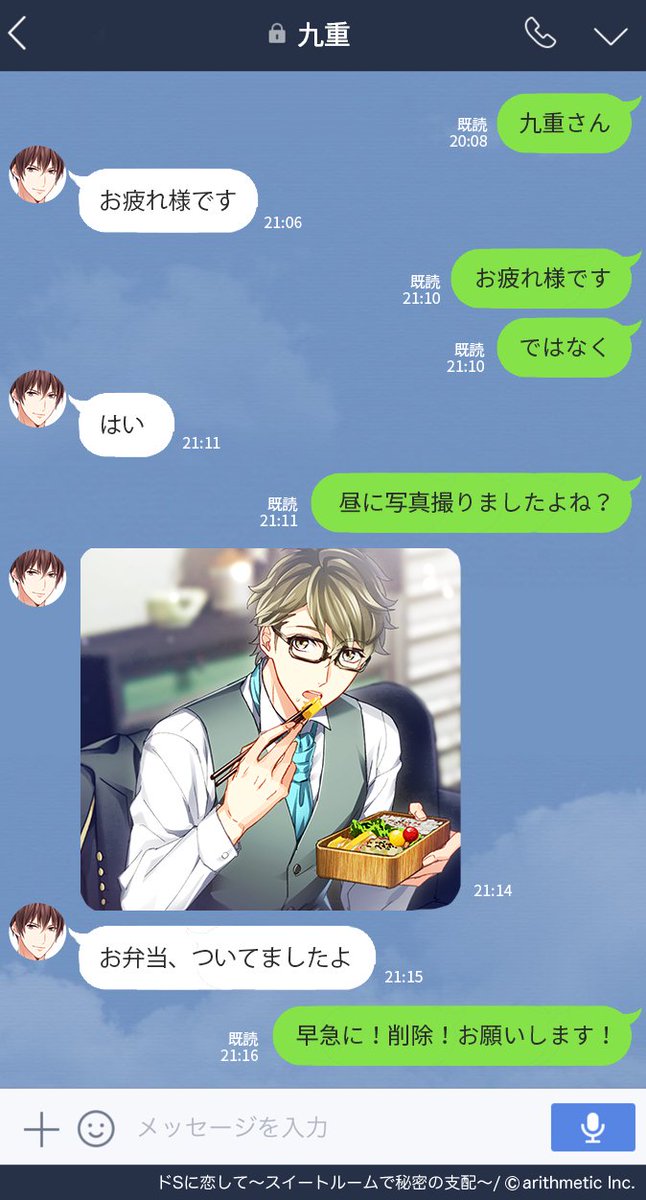 🔒 Kokonoe
Murayama: Kokonoe
Kokonoe: Thank you for your hard work.
Murayama: There's no
Murayama: need to be formal
Kokonoe: Okay
Murayama: You took a photo of me while I was having lunch, right?
Kokonoe: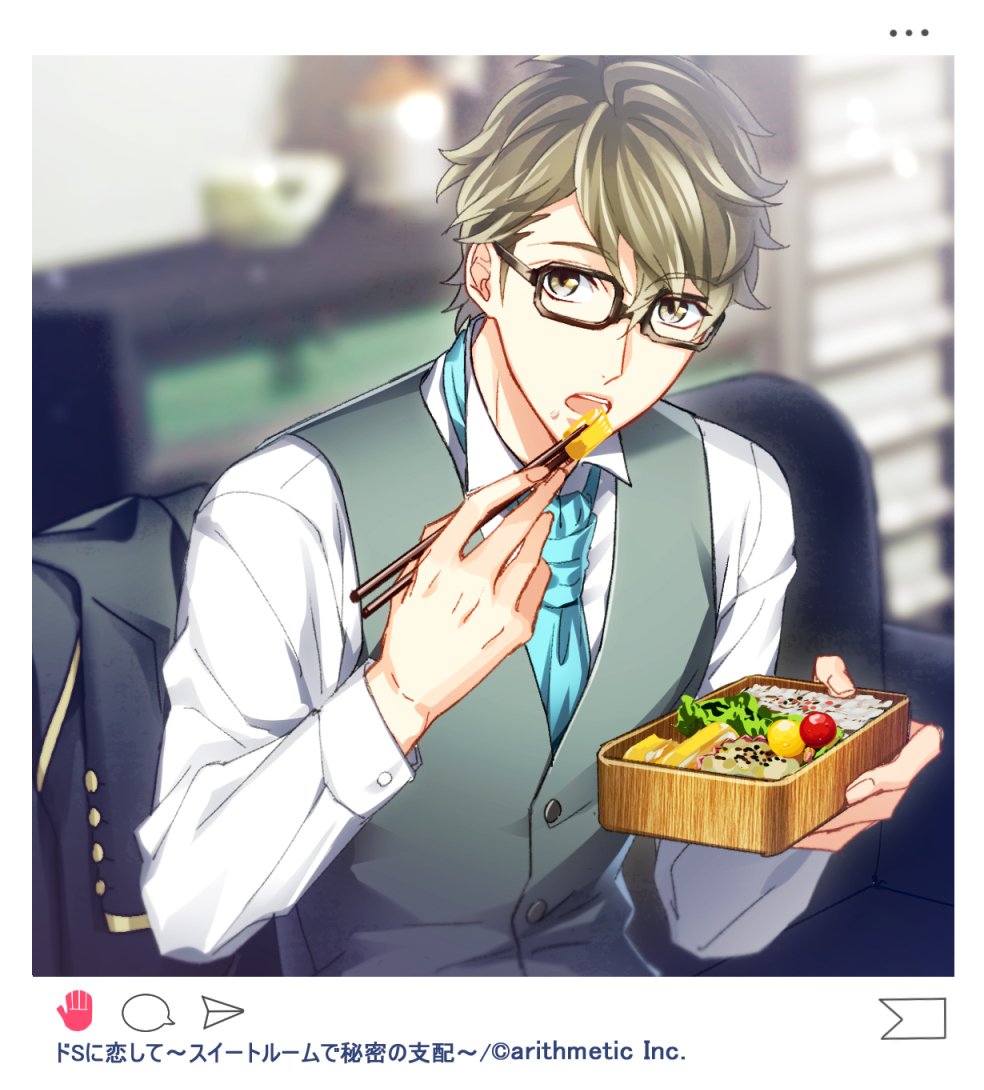 Kokonoe: You had rice on your face
Murayama: Now! Delete it! Please!
---
※Enjoy my content? ❤ Please consider supporting me by donating and/or shopping using my affiliate links~ It's greatly appreciated! 😘
※Please DO NOT REPOST, RETRANSLATE, OR USE my translations in any way without permission. Translation may not be 100% accurate.