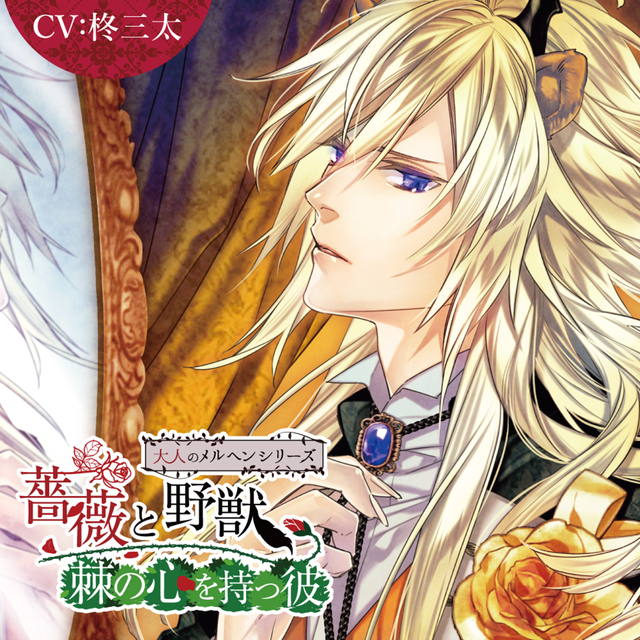 Title: 大人のメルヘンシリーズ 薔薇と野獣~棘の心を持つ彼~
Release Date: 2019.02.20
CV: Santa Hiiragi
Label: Rabbit Candy
Type: R18 Drama CD
Synopsis↴
You went to jail in place of your father and refused to say or eat anything.

The quick-tempered landlord tried to force you to eat, but you refused.
However, contrary to your feelings, your body reached its limit and you collapsed.
You woke up in a warm bed……while you were in the middle of regaining consciousness, a beast caught your attention.
"It's soup. You can drink this much, right?" 
This is your love story with a man with a heart full of thorns.
---
※Please consider donating if you enjoy my translations. You can also show your support by shopping using my affiliate links. It's greatly appreciated! (◕‿◕)♡
※Please DO NOT REPOST, RETRANSLATE, OR USE my translations in any way without permission. Translation may not be 100% accurate.