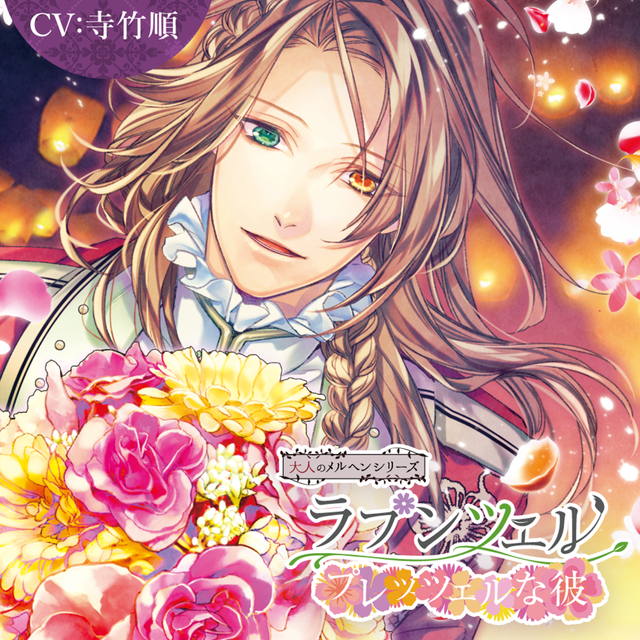 Title: 大人のメルヘンシリーズ ラプンツェル~プレッツェルな彼~
Release Date: 2019.04.17
CV: Jun Teratake
Label: Rabbit Candy
Type: R18 Drama CD
Synopsis↴
A man appears out of nowhere while you were taking a bath in the lake as usual. Surprised, you get out of the water as quickly as possible and start running.
You rush inside your house, but for some reason the man had followed you there. Cautiously, you hear him out, and learn that he had gotten lost in the forest.
He has good manners, however you still don't know what kind of person he is. You speak for a bit through the door and he tells you that he wants to come again.
"……I hope to see you again. My name is Ehrenfried. Please remember it."
This is your love story with a pretzel-braided man.