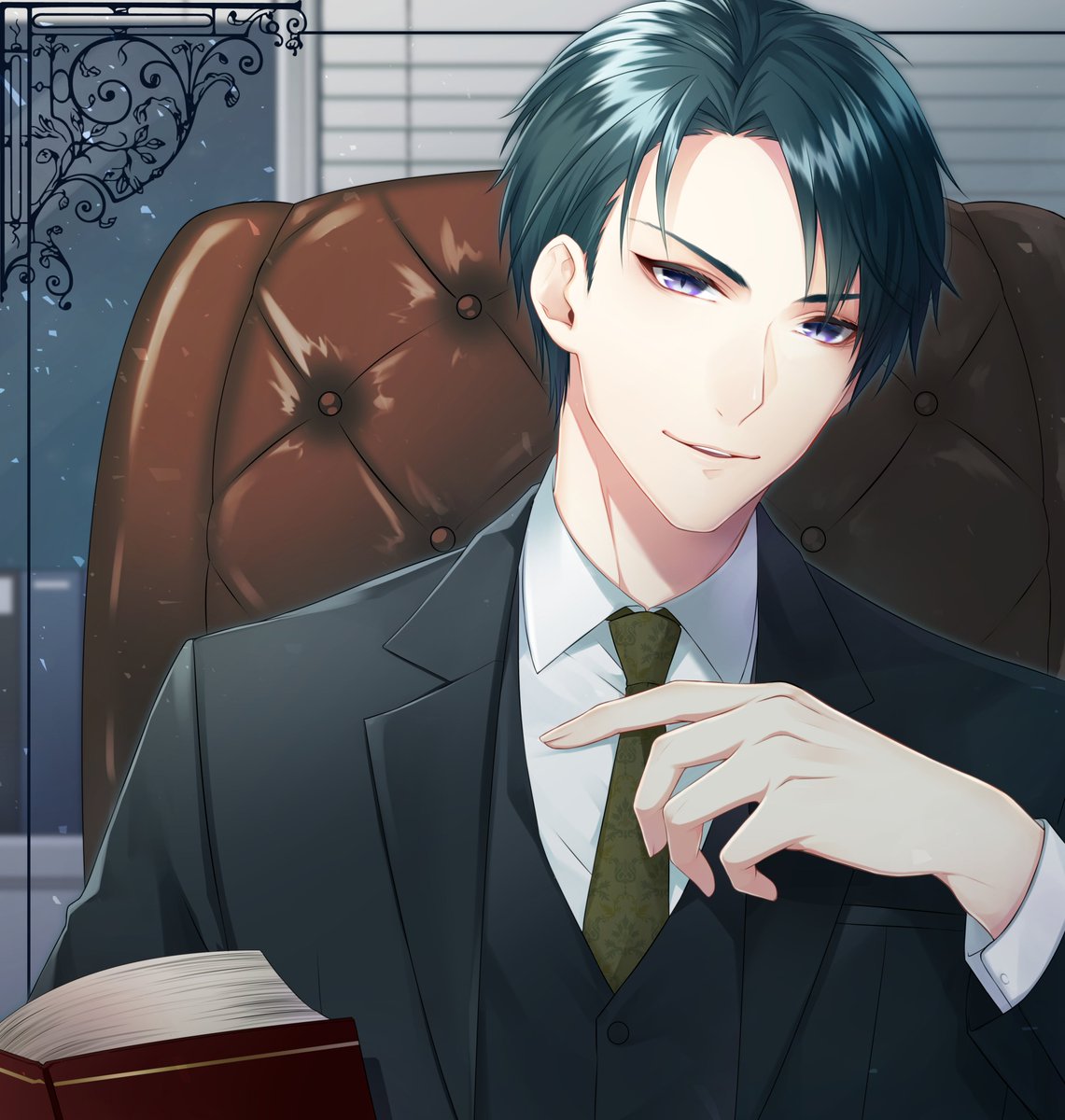 "Legal Matter ~Do-S Bengoshi Reiji Shiba~" is now available on DLsite 🎧
Read more about this CD below!
⚠ Warning: This work is recommended for ages 18+
※Please do not repost, retranslate, or use my translations without permission. Translation may not be 100% accurate!
---
Synopsis
You work for a major firm, and one day, you get caught up in the company's mess and become a suspect.
While you're at loss as to what to do, you're referred to the sharp and brilliant attorney: Reiji Shiba. He says that it shouldn't be a problem for him to clear your name, but that it will cost you a lot of money which you don't have. Dejected, you decide to leave, but then he whispers a tempting deal to you:
"You can pay me once I win the case. –In the meantime, you'll have to listen to anything I say."
Tracklist
嵐の訪れ
理の定か
光の兆し
宵の戯れ
罪の暴き
新たな始まり
Voice Sample
The preview of "Legal Matter ~Do-S Bengoshi Reiji Shiba~" has been released. Check it out below!
🎧 Earphones recommended
---
INFORMATION
Title: Legal Matter ~Do-S Bengoshi Reiji Shiba~
Original Title: Legal Matter ~ドS弁護士 司波玲二~
Cast: Reiji Shiba (CV: Chasuke)
Release Date: June 28, 2019
Type: R18 Drama CD
Label: chouchou
Official Links
PURCHASE LINKS