The 3rd volume of Perfection Noise is scheduled to be released on January 27, 2021. The events in this CD take place several months after Episode.0 and will focus on the relationship between Akito and NOISE NOVA's manager aka you.
※Please DO NOT repost, retranslate, or use my translations without permission. Translation may not be 100% accurate!
---
SYNOPSIS
One day, the office representative, Ukyo, asks Akito to come by the office and introduces him to NOISE NOVA's new manager, a young woman with no experience in the industry. Akito is a bit worried at first, but over time, builds a relationship of trust with her. Meanwhile, as his manager, she worries about Akito being too stoic and hard on himself…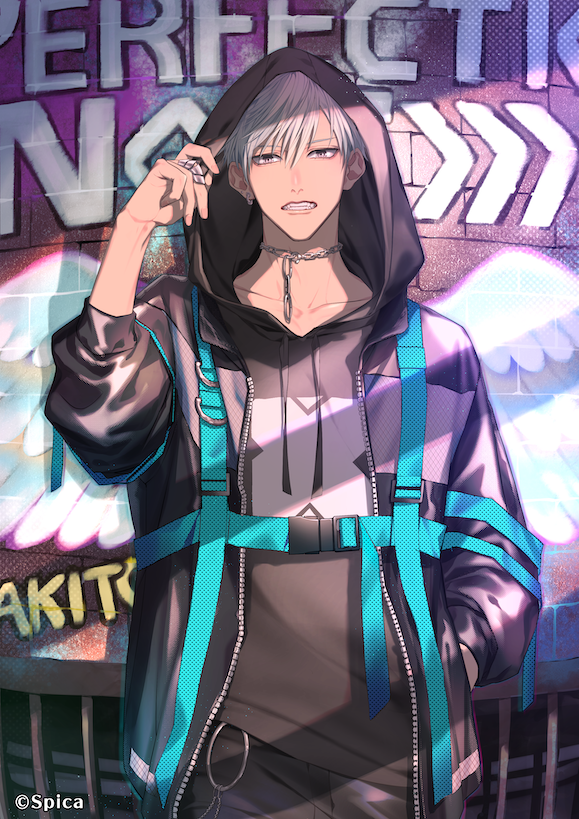 Originally tweeted by 【公式】PERFECTION NOISE (@PerfectionNoise) on December 14, 2020.
TRACKLIST
新人マネージャー
今の俺じゃダメだから
息抜きなんて
アニバーサリーが終わったら
悲劇は突然に
NOISE NOVAの秋人だから
ゼロになれた自分
Down to Zero/歌:向坂秋人(CV.石川界人)
VOICE SAMPLE
---
INFORMATION
About Perfection Noise…