It's finally leader Chisa's turn! The events in this CD take place several months after Episode.0 and will focus on the relationship between Chisato and NOISE NOVA's manager aka you. You can read the synopsis below! ( ´ ▽ ` )
SYNOPSIS
Chisato Kurumiya is busy everyday as the leader of NOISE NOVA. He has a keen sense of observation and has always been there for the members. However, he has a problem that he can't tell anyone because it is something that could put NOISE NOVA at risk……
During that time, NOISE NOVA gets a new manager……!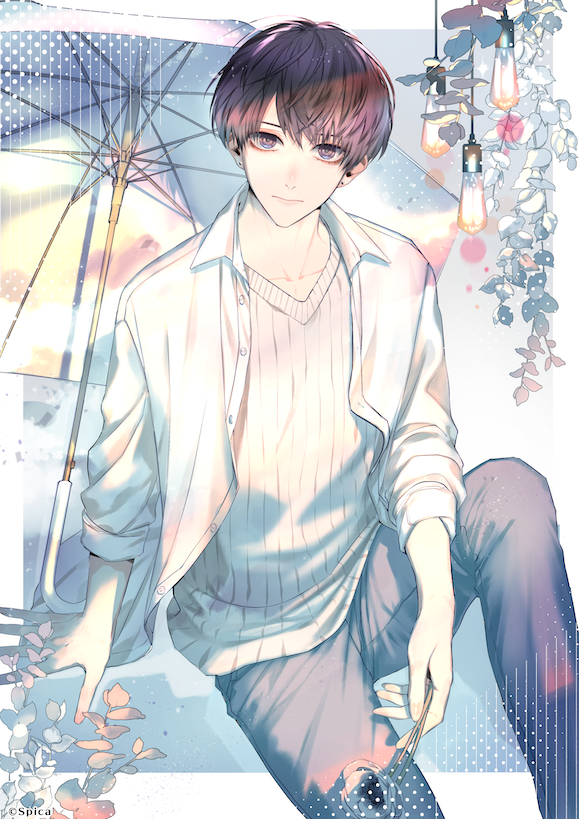 Originally tweeted by 【公式】PERFECTION NOISE (@PerfectionNoise) on January 13, 2021.
VOICE SAMPLE
TRACKLIST
もっと上へ行きたいから
マネージャーは大切に
突然の誘い
一筋の光
存在する意味
やっと見つけた、本当の居場所
Achromatic/歌:来宮千智(CV.木村良平)
INFORMATION
Original Title: PERFECTION NOISE Vol.4 来宮千智(CV.木村良平)
Release Date: February 24, 2021
Type: Otome Drama CD
Cast: Chisato Kurumiya (CV: Ryohei Kimura)
Official Links:
About Perfection Noise…
---
Enjoy my content? Please consider supporting me by donating or shopping using my affiliate links. It's greatly appreciated! ♡
You can shop for digital drama cds, manga, games & more on DLsite!
Please DO NOT repost, retranslate, or use my translations in any way without permission. Translation may not be 100% accurate.