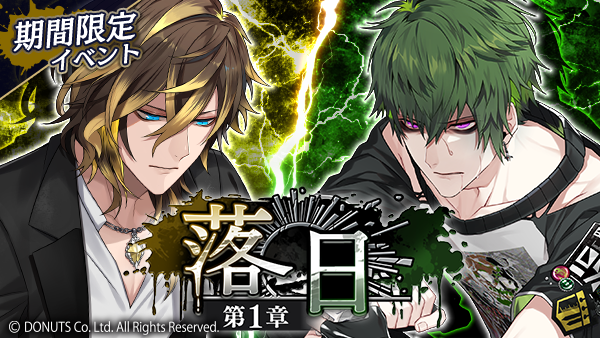 INFORMATION
Title: Rakujitsu
Original Title: 落日
Event Period: September 22 – October 05 (12:59 AM CST)
STORY
A showdown between Team K and Team B was decided all of the sudden. Heath objected to the decision of postponing Team B's performance and went against Kei. The two collide as neither of them have the intention of backing down.
EVENT SONG: SIDE A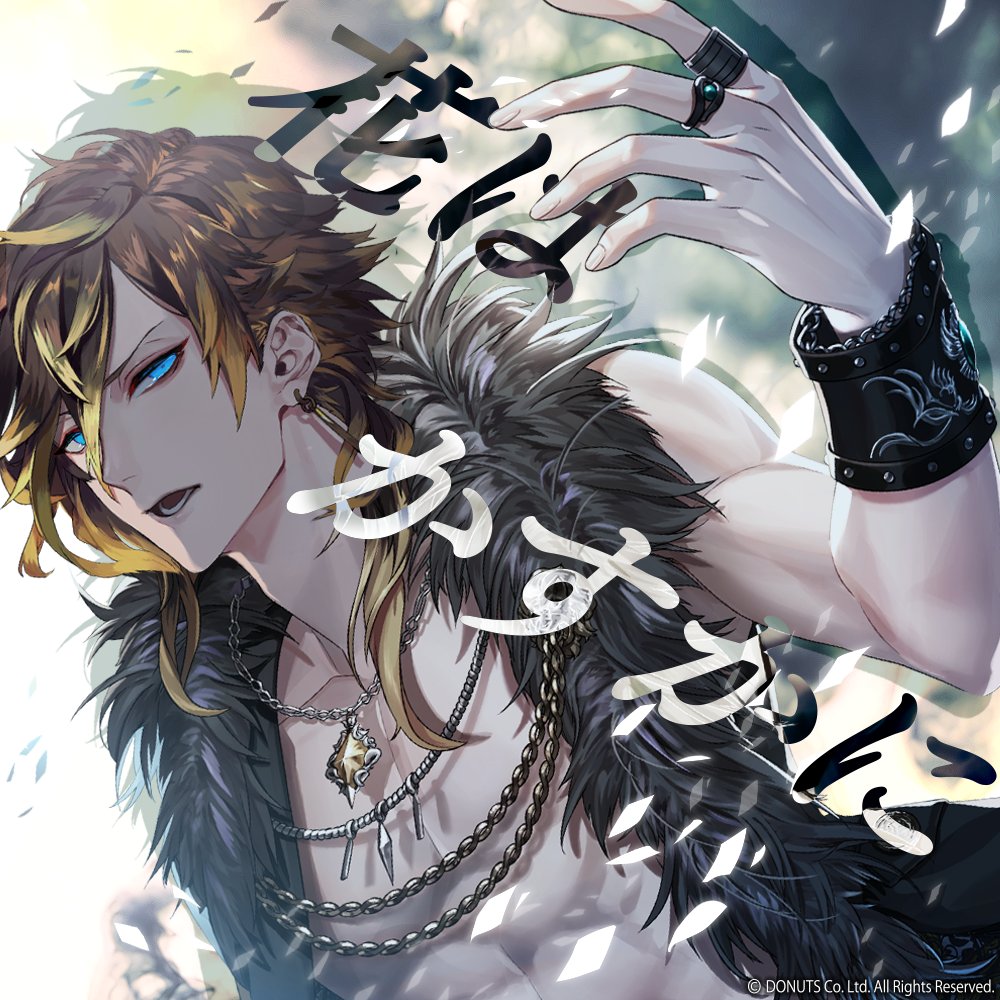 Hana wa Kasuka ni
Original Title: 花はかすかに
Artist: Kei (Singer: Ray Fujita) & Yoshino (Singer: Tomoki Saito / Academic BANANA)
Music: Ryo Shirawasa (noisycroak)
MV
EVENT SONG: SIDE B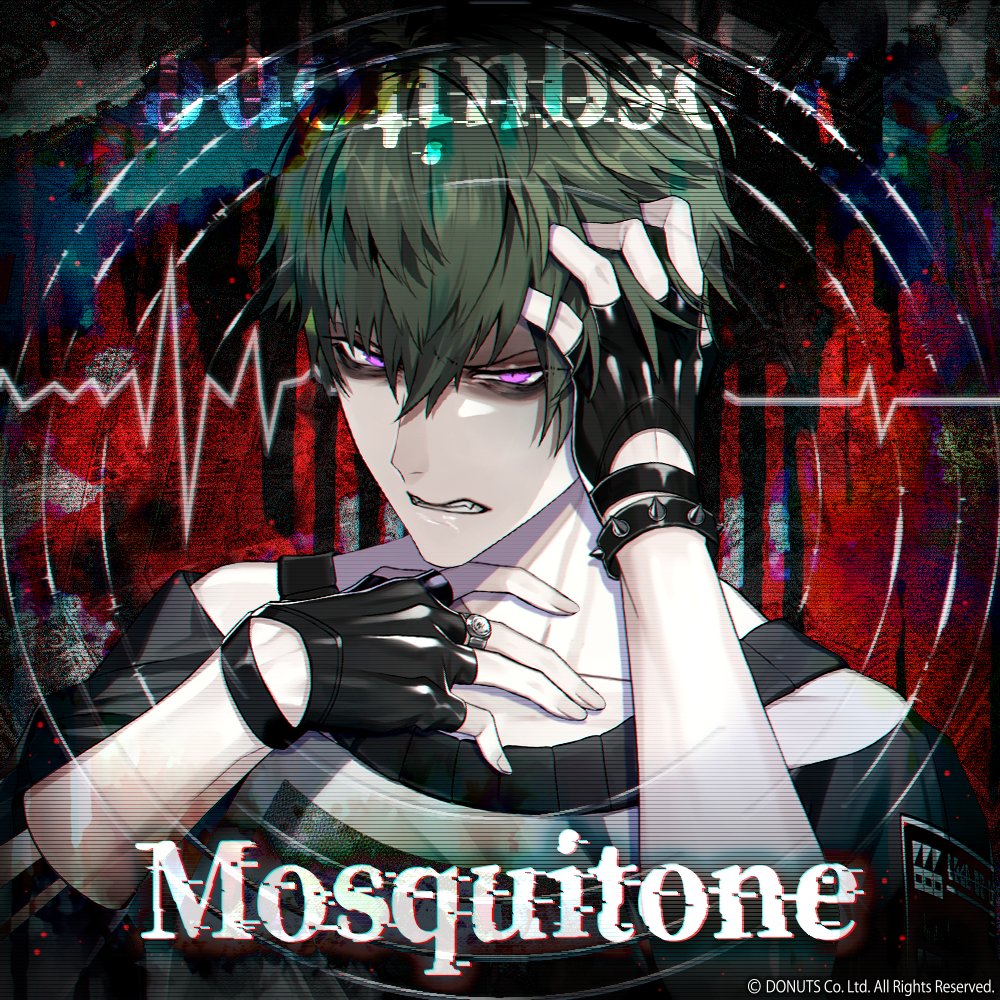 Mosquitone
Artist: Heath (MC: Takuya IDE)
Lyrics: Takuya IDE
Track: Takuya IDE
Arrange: HIRORON
MV
PICK UP GACHA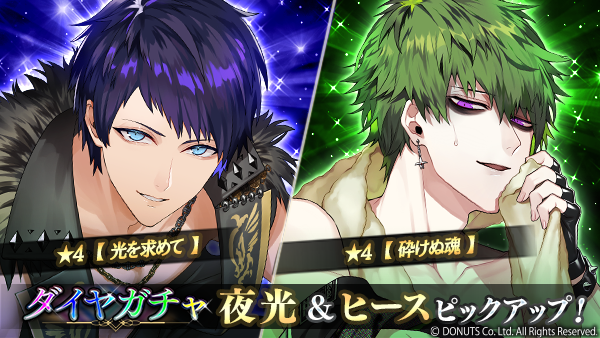 New ★4-cards featuring Yakou and Heath are now available in the Diamond Gacha! These new cards will give you a pt boost during the event. Don't miss out on the ★4-card exclusive scenarios!
OFFICIAL LINKS