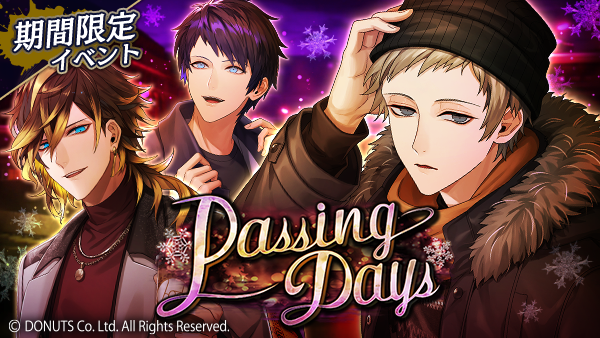 EVENT DETAILS
Title: Passing Days
Event Period: December 25 – December 30 (11:59 PM CST)
STORY
The year is coming to an end. During the end-of-year cleanup, a special evening show is decided exclusively for special guests of 2021. Team K is in charge of the show and Gui follows orders to clean and perform.
EVENT SONG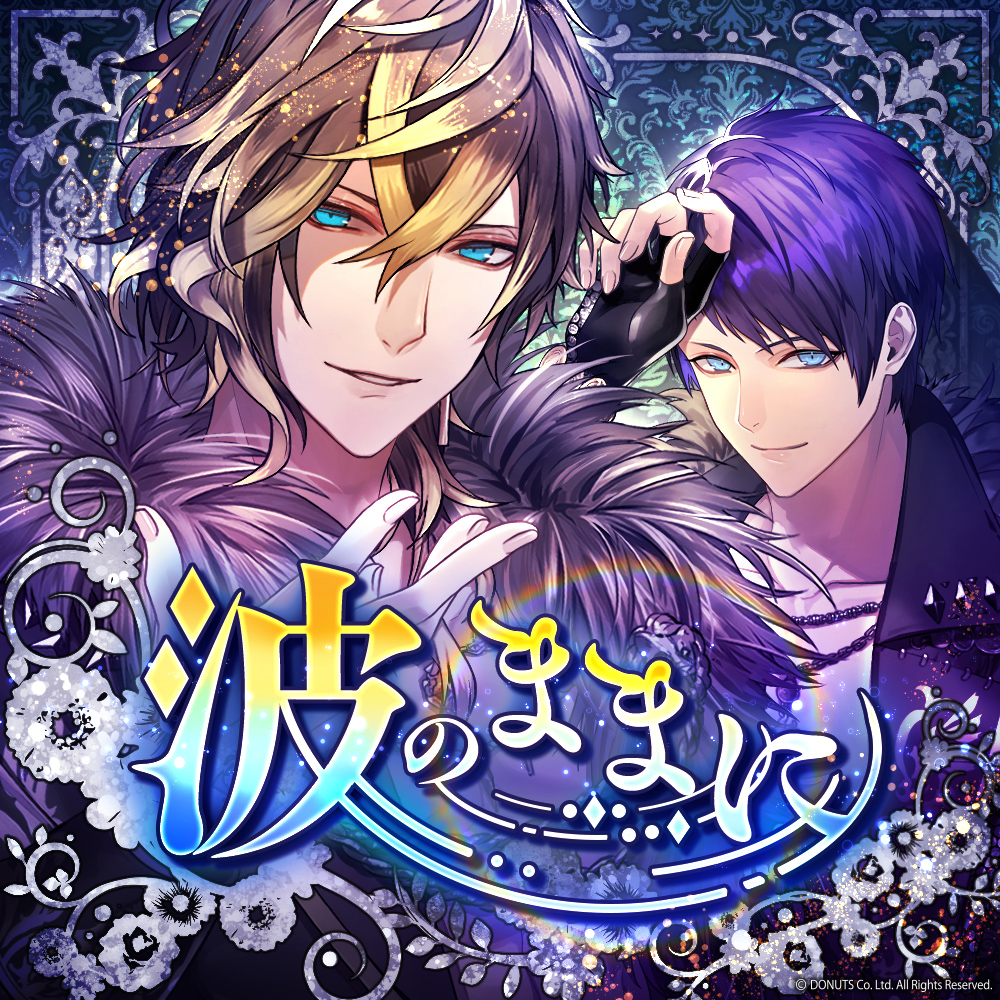 Nami no mama ni
Artist: Yakou (Singer: Akito Matsumoto / Shinku Horou)
Lyrics: Katsuo Kawasumi(?)
Music: Ryudai Abe
PV
PICK UP GACHA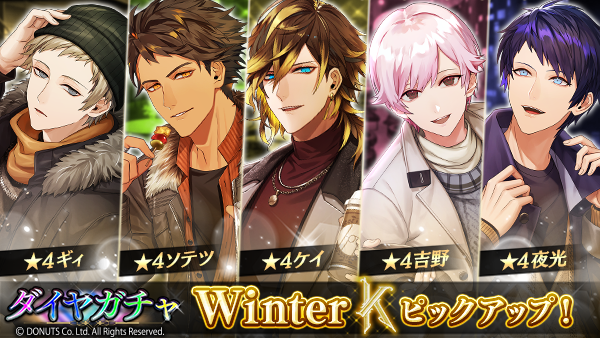 New ★4-cards featuring Team K in winter clothes are now available in the Diamond Gacha! These new cards will give you a pt boost during the event. Don't miss the ★4-card exclusive scenarios!
REVIVAL GACHA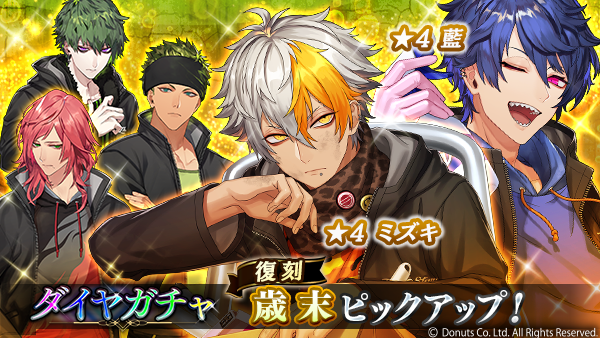 Team B year-end cards are available once again in the Diamond Gacha.
Winter Card [K]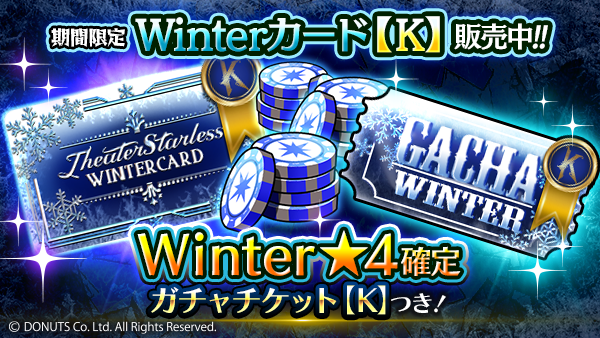 The Winter Card [K] is on sale! It includes a "Winter ★4-card Guaranteed Gacha Ticket [K]"! You will also earn more chips in the daily log-in compared to a regular black card~
OFFICIAL LINKS